Cleveland Park
The residential area of Cleveland Park is bounded by Rock Creek Park to the east, Wisconsin and Idaho Avenues, NW to the west, Klingle and Woodley Roads, NW to the south, and Rodman and Tilden Streets, NW to the north.
Throughout the 1800s, the area was used by wealthy Washingtonians as a summer escape from the hot, humid, city life of the District. Because of this, most of the early homes in the neighborhood featured wide porches, overhanging eaves, and large windows. In 1886, President Cleveland purchased a stone farmhouse that he turned into his summer estate. He named the estate Oak View. And soon after that, the neighborhood was named after him. When Cleveland lost his bid for reelection in 1888, Oak View was sold and subdivided.
When Cleveland Park was connected to downtown Washington by streetcar in 1892, the neighborhood entered its second phase of development as what was to become know as a streetcar suburb. During this time period, The Cleveland Park Company oversaw construction of an eclectic mix of home styles, including Queen Ann, Georgian Revival, and Mission Revival. Years later, homes in the simplified Prairie and Tudor Revival styles became dominant. Today, this wide assortment of architectural styles can still be found in the Cleveland Park neighborhood and is what makes it such a unique place to live.
Cleveland Park offers numerous amenities, including unique shops, restaurants, green spaces, and close proximity to the Metro's red line. It also offers plenty of entertainment options, such as close proximity to the Smithsonian's National Zoo and the famous Uptown Theater, a renovated 1936 Art Deco cinema. Residents can also enjoy the beauties of Rock Creek Park – a 1,754-acre urban oasis that provides hiking, horseback riding, a planetarium, nature center, golf course, and a world-class tennis stadium. Rock Creek Park is also home to the Carter Barron Amphitheater, a 4,000-seat venue that hosts famous musicians and performers.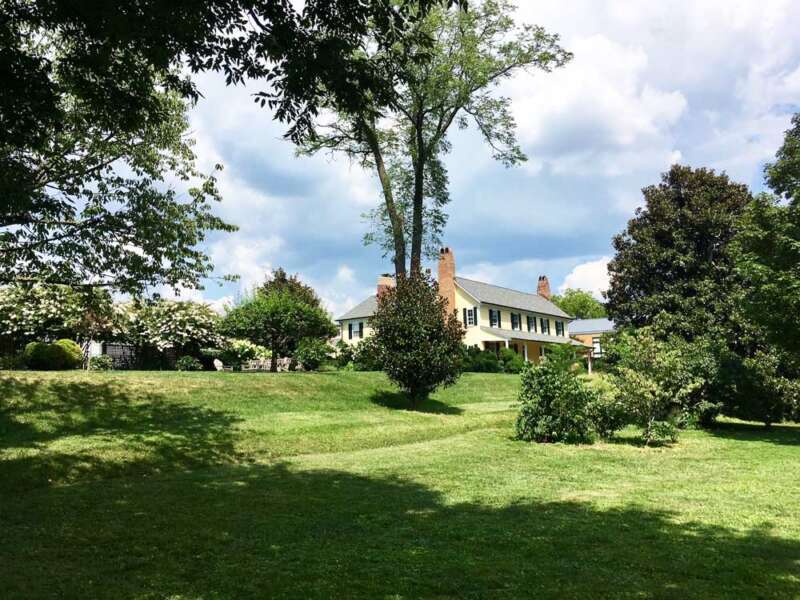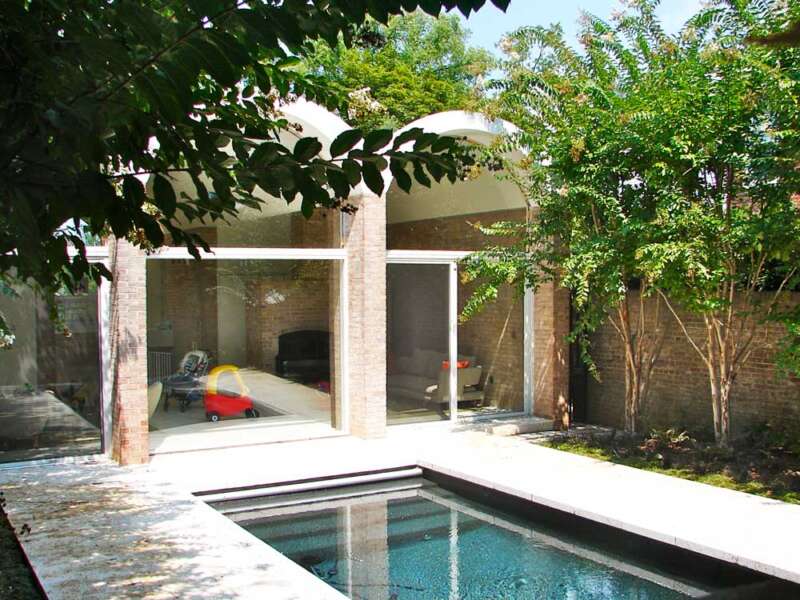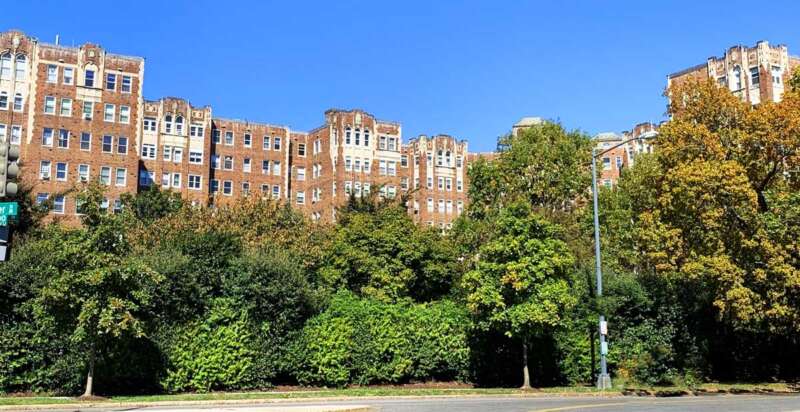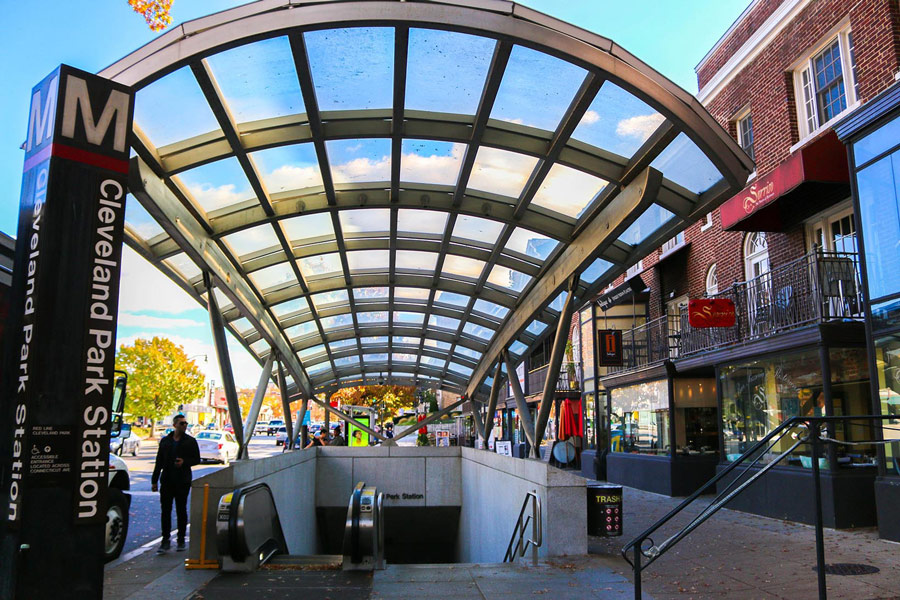 Washington, DC
Communities