How to Boost Curb Appeal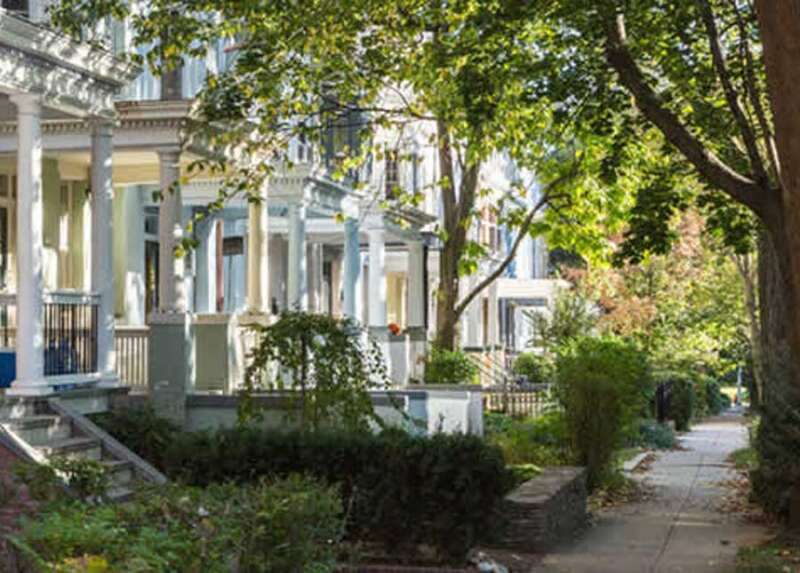 If you are thinking of selling your home, I would be happy to help you decide which of these projects would net the best value based upon my experience. Even if you're not planning on selling your home any time soon, updating and maintaining your home regularly means you will enjoy your home more.
Wash the exterior. Over the years, dirt, grime, and cobwebs can collect on your home's exterior. A pressure washer can remove this buildup and give your home a fresh look that may even add value to your home. Also, wash the windows (inside and out) and clean the gutters, downspouts and all doors, including garage doors.
Paint. Paint is a sure-fire way to boost the curb appeal of your home. Update your home with a coat or two of the same color or choose a new shade. If you'd like to paint it the same color, scrape a small swatch and bring it to the paint store to match it. Specialized paint stores may retain the name of the color you choose to use again for touch-ups. Also paint the door, trim and shutters in a shade that complements the rest of your home. Remember to prep the surface area before you start painting to help the paint last longer.
Repair or replace the roof. If your roof is in good shape, hire a professional to clean and remove moss and dirt that have built up. If your roof is due for a replacement, it may be best to do so before you list it. This may have a return on investment of 109%. If you aren't planning to sell your home soon, maintaining it may help you avoid expensive repairs in the future.
Pay attention to the details. These details include door hardware and handles, light fixtures and house numbers. Things to consider:
Polish the hardware or replace it with a style that complements the home, such as oiled bronze for traditional styles and brushed nickel for contemporary styles.
Purchase new numbers with the same finish as your hardware or purchase an address plaque to affix to your home or in your yard.
Update the style of your exterior lighting. If you're replacing lights, look for ones that have the same mounting system as your current ones.
Add more lighting to increase the safety of your entryway by adding an overhead fixture or wall sconces.
Nurture your landscape. A well-maintained landscape and lawn add to the home's appeal, creating colorful dimensions and attractive lines. Mow the lawn regularly, mulch and weed the garden beds and prune any overgrown shrubs. Also, clear away any overgrown vines or invasive weeds that have crept into your landscape.
Stay on top of maintenance. Performing regular maintenance not only helps prevent costly damage, but it can also augment the value of your home. Studies show deferred maintenance may decrease your home's value by as much as 10%. Tasks such as replacing missing mortar between bricks, resealing cracked asphalt, and touching up faded or cracked paint may seem insignificant; however, these small imperfections may stand out to potential buyers and leave a negative impression, especially in competitive markets.
Lastly, please reach out to me to tap into my network of professional tradespeople in our area. As a realtor in D.C. for over 30 years, I have a long list of pros to share with you!