How to Hire the Right Contractor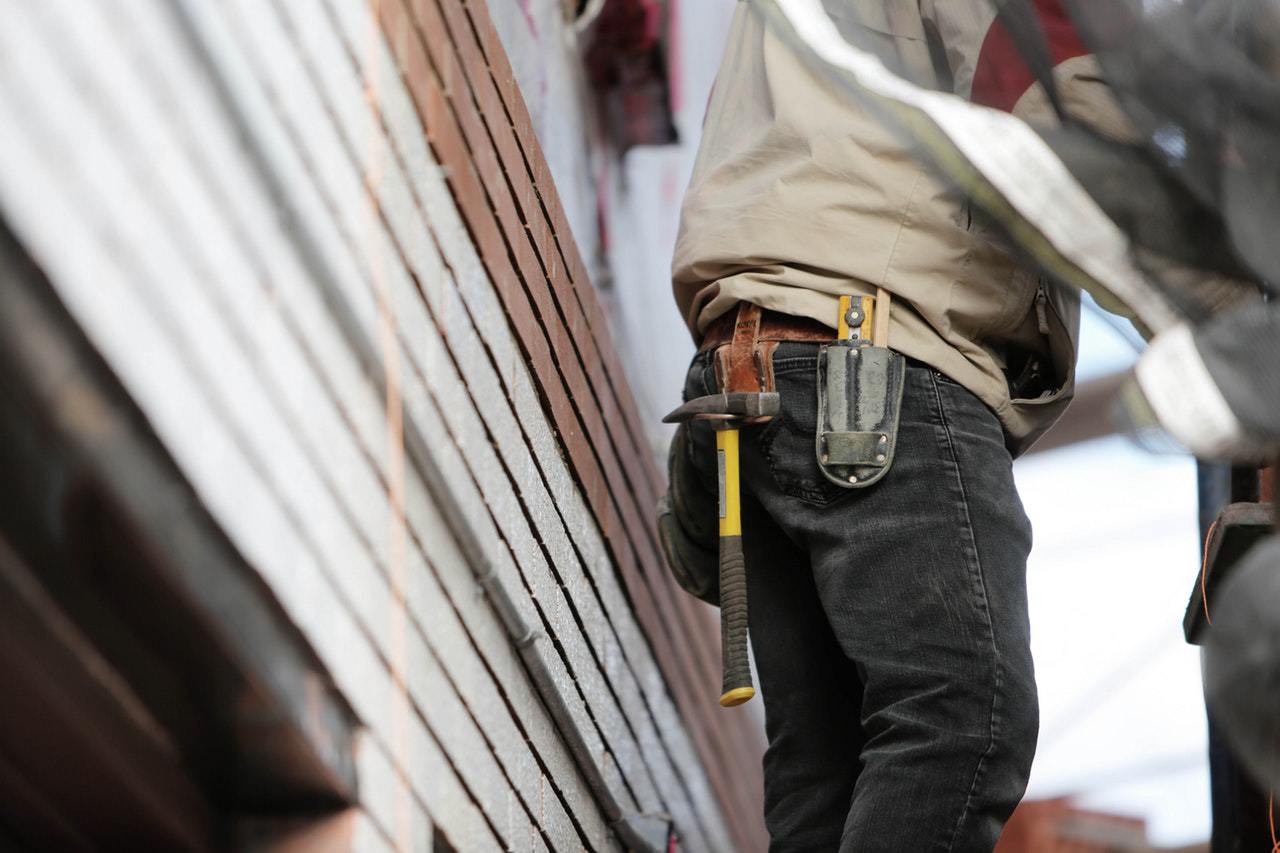 Hiring a contractor can be stressful, especially if you're planning a major renovation. Use the following guidelines to help you hire the right person for your next home project. These tips also apply if you're hiring a tradesperson or service professional to tackle any project around the home.
Get referrals. As your family, friends and neighbors for the names of contractors or trades professionals they've used, and make a list of companies that serve your area. I also work with reputable contractors and other professionals in our local area—so give me a call for a referral as well.
Get in touch. Once you have a list of companies, call them and ask if they specialize in your type of project. If you're renovating the kitchen, you'll want a company that has completed several similar kitchen renovations; they'll know the applicable regulations and codes that pertain to your project. As how many other projects they're managing at the moment, as this may impact when they can begin working on your renovation.
Research your options. Contact your local Better Business Bureau and your state's consumer protection agency to review the reputation of the companies on your list. Check online consumer review sites. If possible, call previous clients and ask specific questions pertaining to their experience working with the company. Schedule times with the companies to see completed projects so you can get an idea of the level of quality to expect.
Verify contractor reputation. Also, verify that all companies under consideration are licensed and check for any past judgments against them from prior jobs. In most states, all major remodeling projects must be done by a licensed contractor. Be aware that if you use an unlicensed contractor, you may be responsible for any work that is not to code or injuries your worker incurs on the job.
Meet in person. Meeting face to fact not only allows you to ask more questions, it also provides insight into the contractor's communication style. It can also provide insight into their character and attention to detail in the way they present themselves and their company. Since you'll be working closely with the contractor and team, you'll want to make sure you trust them.
Here are helpful questions to ask a general contractor in the decision process:
How long have you been in business?
Have you worked on projects similar to mine?
Do you have a reference list that you can share with me?
Does your company carry workers' compensation and liability insurance?
Are you bonded?
Who will supervise the project on site?
Who will be my point of contact for the job progress, changes, or other issues?
What work will your employees do, and what (if any) will you subcontract?
What efforts do you take to ensure the site is clean and safe for children and prevent dust and dirt from entering the living areas (if you're remodeling)?
Please don't hesitate to reach out to me for referrals or general questions! I am always happy to be a resource.