Home Staging: A Necessary Investment when Selling Your Home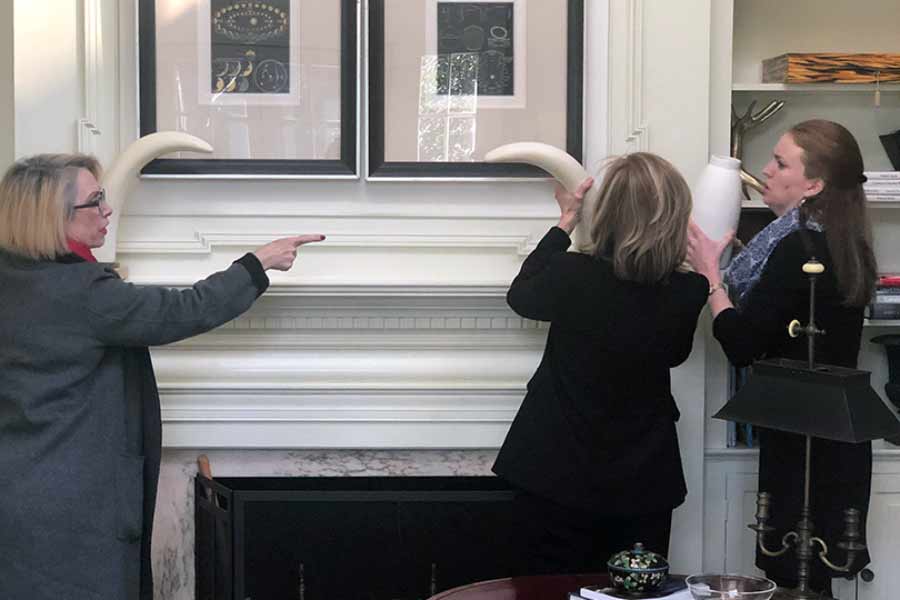 You have heard the cliché numerous times:  you never get a second chance to make a first impression. This is particularly true if you are selling your house. Staging allows a seller to highlight all the positive aspects of a home while hiding any potential drawbacks.
Over the past decade, home staging has become an integral part in selling a home. Staging can be the difference between your home staying on the market for five days or five months. According to a national survey of 1,081 home sales, the homes spent an average of 184 days on the market before sellers decided to have them staged. Once staged, they sold in 41 days. Homes that were staged before they were listed sold in just 23 days. According to Realtor.com, homes that are staged sell for 20 percent more than un-staged homes.
Professional stagers specialize in a range of services, from rearranging existing furniture and accessories to overseeing a complete overhaul of your home. Each situation and budget is different. For example, a professional stager may enlist painters or contractors to make major changes or they may simply bring in their own inventory of furniture and fixtures to improve your home and make it appealing to buyers.
The goal of staging a home is to help a potential buyer to imagine themselves living there. With that in mind, professional stagers are experts at appealing to a wide range of potential buyers. Here are some common mistakes to avoid when staging a home:
Over-personalizing décor; buyers want to see clean lines and a welcoming environment.

Over-staging; artificial scents and air fresheners are a turn off to many buyers.

Not seeking professional advice; hiring a professional is a smart decision, especially when it's time to sell your home.
We have extensive experience working with professional stagers. Please contact us today to learn more about staging your home for a quick and financially successful sale.