Mass Avenue Heights
Massachusetts Avenue Heights is a tiny neighborhood bounded to the north by Woodley Road, NW, to the southwest by Massachusetts Avenue, NW, to the east by 34th Street, NW, and to the west by Wisconsin Avenue, NW. The neighborhood is dominated by landmarks and bustling retail spaces. Only a very small, triangular section adjacent to the United States National Observatory (USNO) contains housing in this neighborhood.
Like many neighborhoods in the upper northwest portion of the District, the land that today makes up Massachusetts Avenue Heights was once rural farmland. In the late 1880s, Massachusetts Avenue was extended from Florida Avenue to Wisconsin Avenue. In 1888, the American financier John W. Thompson, who had acquired the land that would become Massachusetts Avenue Heights, built a bridge across Rock Creek to encourage settlement in the northwest quadrant of the District. In 1911, the land was sub-divided. Today, homes in the neighborhood are large, stylish, and modern estates with opulent features like terraces, gardens, and sprawling manicured lawns.
Residents of the neighborhood are surrounded by landmarks, including the USNO and the Vice President's Residence. Located on the grounds of the Naval Observatory, the Vice President's residence is a renovated 19th century home that was originally built to house the superintendent of the USNO. However, in 1974, the U.S. Congress agreed to refurbish the house. Since then, it has been home to every American vice president.
Another landmark of the neighborhood is the towering Washington National Cathedral. Construction on the building began in 1907 and the cathedral first welcomed visitors in 1990. The style of the cathedral is closely modeled on the English Gothic style of the late 1300s. It is the second-largest church building in the U.S., and the fourth largest structure in Washington, D.C. The grounds are also home to three preeminent private schools – St. Albans, the National Cathedral School, and the Beauvoir School.
Within walking distance of the neighborhood is a wide assortment of bars, restaurants, and shops.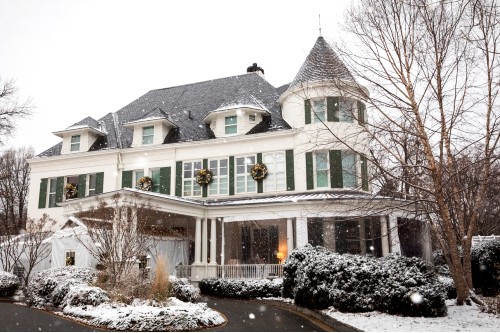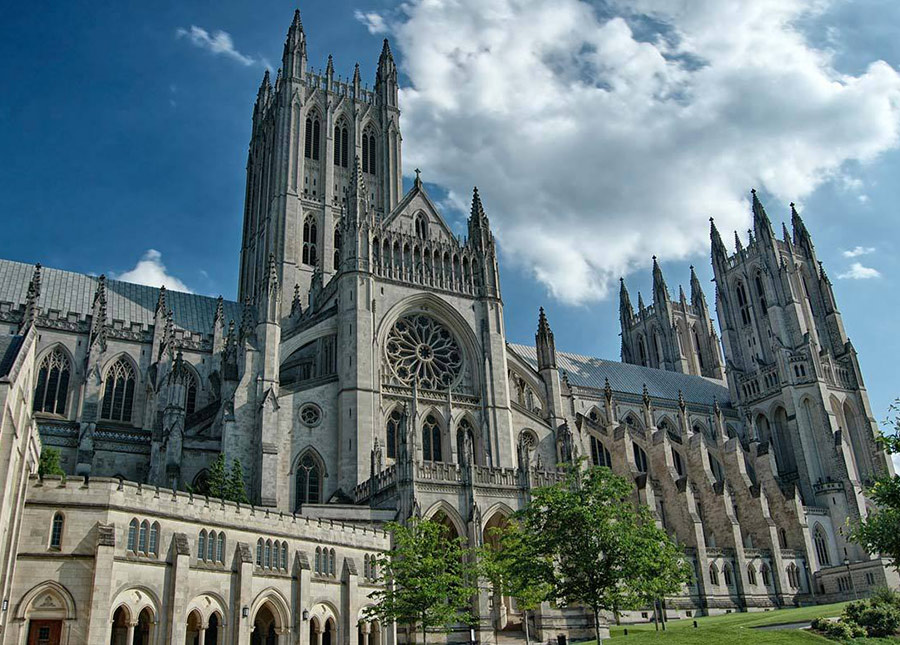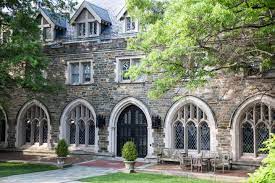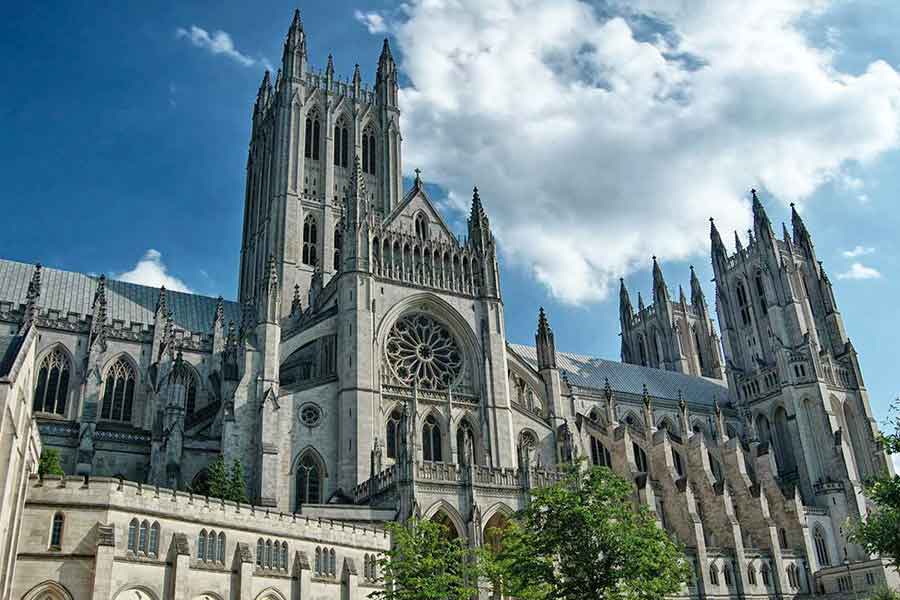 Washington, DC
Communities