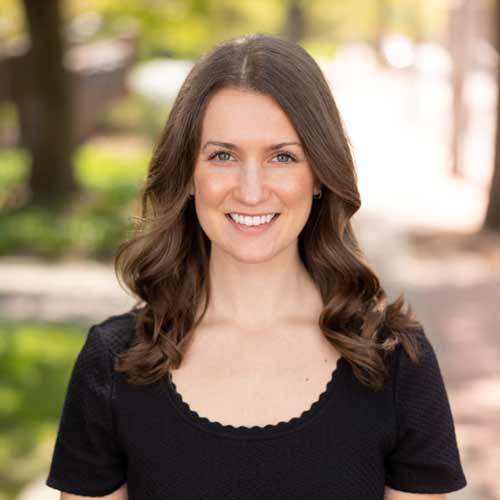 Marion Smith
Washington Fine Properties
marion.smith@wfp.com
Mobile: (917) 952-2367
Marion Smith was born and raised in the Wesley Heights neighborhood of Washington, DC. Her family has lived in the area for eight generations. She attended St. Patrick's Episcopal Day School and graduated from the College of Charleston with a bachelor's degree in Business Administration and Hospitality Tourism Management.
From 2014 to 2021, Marion was a vital member of the nationally recognized and award-winning Cathy Franklin Team at The Corcoran Group in Manhattan. During her time there, she helped the team to achieve nearly $1.5 billion of sales, including luxury townhomes, condominiums, and cooperatives. Marion returned home to the Washington, DC, area in the Spring of 2021 to continue her real estate career with The Nancy Taylor Bubes Group at Washington Fine Properties.
Marion has extensive knowledge and expertise in all property price points representing buyers, sellers, investors, landlords, and renters. She has applied her skills across the many facets of the real estate business–from strategic financial planning and accounting, to print advertising, digital marketing, and social media. Her meticulous organizational abilities and penchant for customer service are invaluable assets that define Marion as the consummate real estate professional. She lives in Bethesda, Maryland, and is licensed in DC, MD and NY.